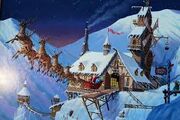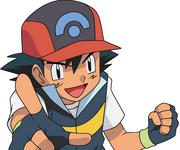 Darwin vs ash
Darwin:
I'm the greatest scientist ever !
i discovered the evolution
you're 10 but never become 11 
You're a copycat of peter pan
you dumb because you don't know that team rocket's in disguise
i'm the idol of richard dawkins 
you think you're self a pokemon master
dawn of the apes is inspired from me
Ash:
I wanna be the very best
you never was
You're face is like an ape with big beard ! 
you can't catch all the animals
i think you lose pokemon battle with me
you're creating jurassic park of pokemons
charizard will fire you
Darwin:
Your pokemon can't fire me from my job
i'm the true master of evolution
you got fucked by primeape you always abuse to animals
you can't train pikachu
this is why he can't evolve
you're just a virgin of your entire life
(Ash throws his pokeball)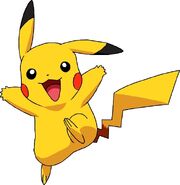 Pikachu:
me and ash are the best tag team ever !
I'm like chewbacca
I can screw you with my thunderbolt lightning attack
you can't won to us
Proffesor oak is better than you
me and ash won many battles you can't count
you're like psyduck
Unknown
Season 1, Episode 2

Vital statistics

Air date
8th december 2015
Written by
shopnil
Directed by
shopnil

Episode guide

Previous
Next
Han solo vs Boba fett
Unknown